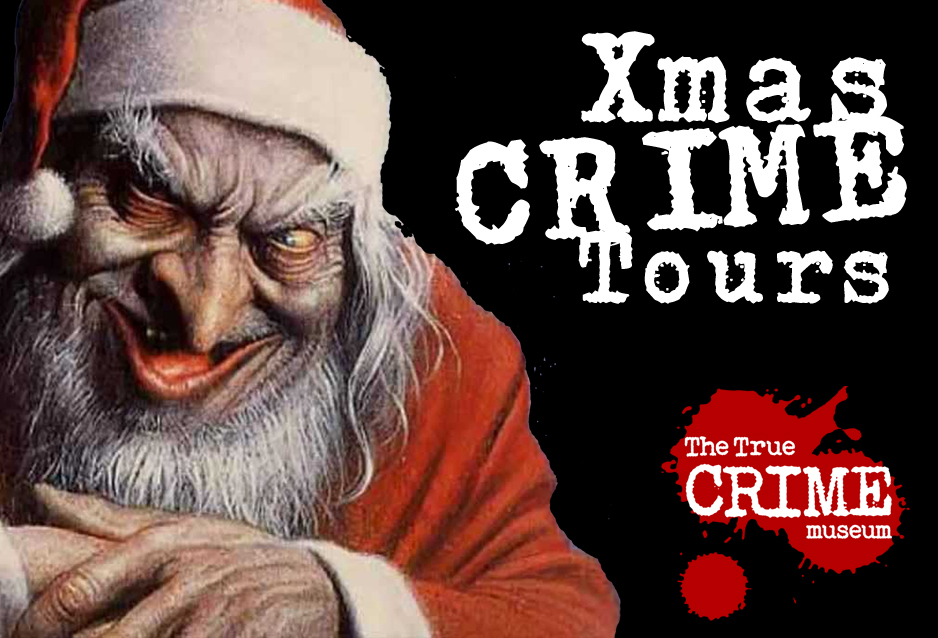 Welcome to our NEW News Feed!
Tune in here for new exhibits, announcements, competitions, stories, offers and EVEN MORE!
Our very first story is about our #MagnificentMondays winner for November! Lucky Mandie Burst has won a Christmas Tour of the Museum with Scrooge!
Don't worry if you didn't win!🙂 We still have time slots available every night in December for only £7.50pp!