Thanks to everyone who came to our Date Night at the Museum!
Our Curator had a great time telling tales of couples who loved… to KILL.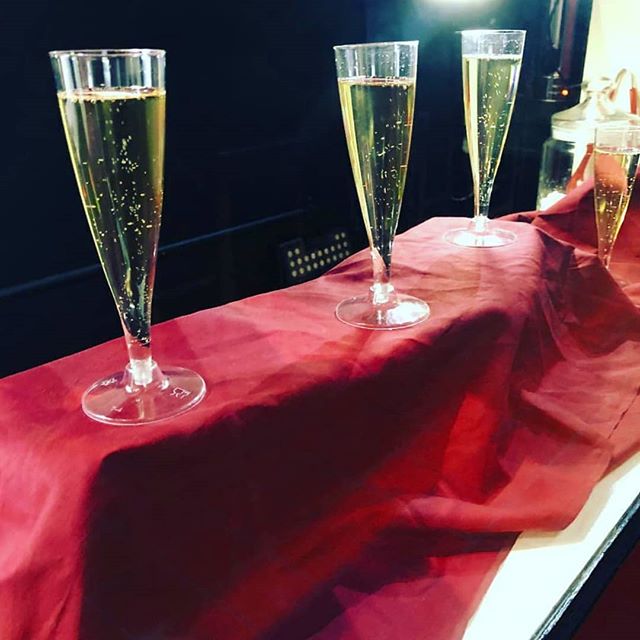 With bubbly and bone chilling crimes, it was an evening not to be missed – the perfect Valentine's date for all our favourite Bonnie and Clyde's. Don't forget it happens every year, so if you missed out, DON'T PANIC! You'll see our love and death tours again next Valentines…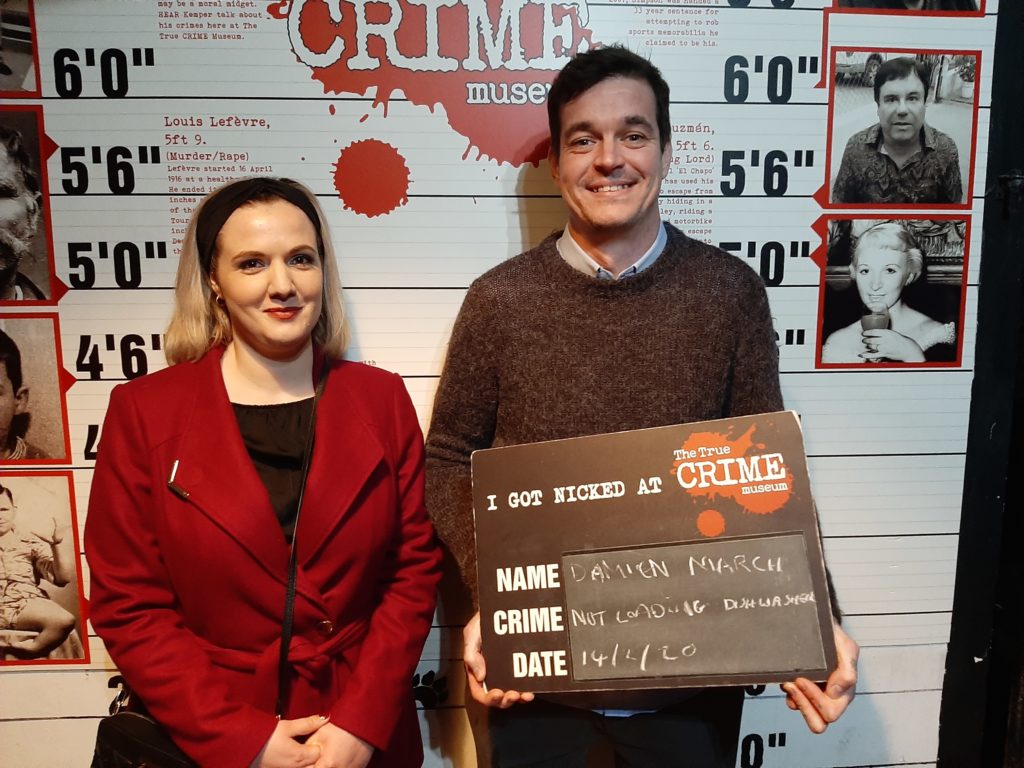 Until then, check out our other KILLER events here!
Also on this month, get 20% OFF Mother's Day entry and see our talk, Mother's Who KILL!