Strange Exits from Hastings
It's time for another TRUE CRIME book review and our customers and followers will NOT want to miss this one!!!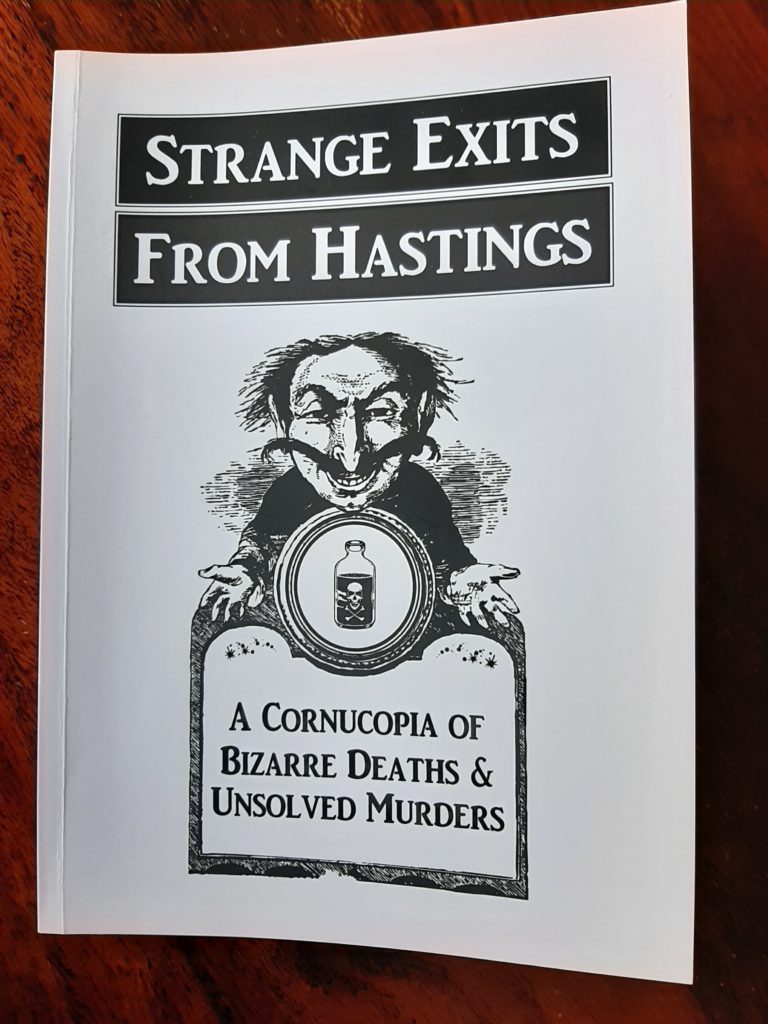 At the True CRIME Museum, you will find FOUR FASCINATING items once belonging to victim MAUD MARSH. She was murdered by her husband George Chapman, a one-time Hastings barber, who is believed by many to have been JACK THE RIPPER.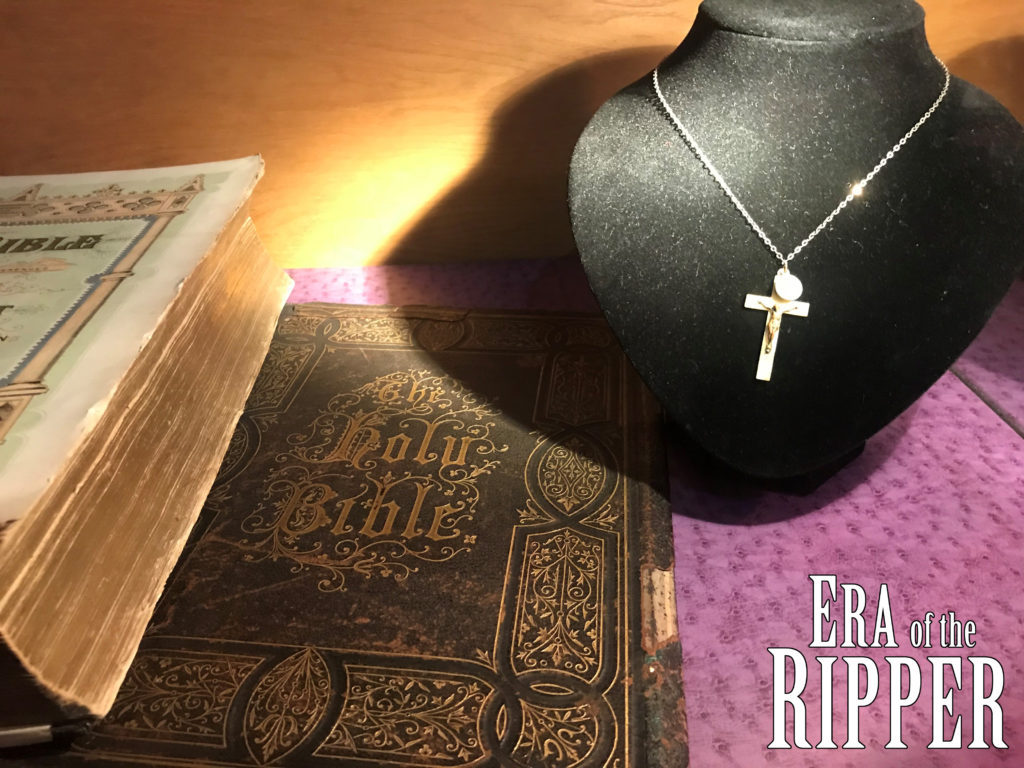 Author Helena Wojtczak is the undisputed AUTHORITY on the life and crimes of George Chapman and if you have an interest in JTR, I URGE you to grab a copy of her book, 'JACK THE RIPPER AT LAST' from the True CRIME Museum shop.
Her latest work, 'STRANGE EXITS FROM HASTINGS', is an anthology of thirty three deliciously dark tales of murder, misery and misfortune befalling Hastings residents and visitors from 1804 -1948.
The title page states; "Life is infinitely stranger than anything which the mind of man could invent", and having read the book in one open-jawed, bug-eyed sitting, I'm inclined to agree.
Suicide by hanging on the Pier… a high wire plunge in Priory Meadow and a man mauled to death by a Polar Bear on Cambridge Road… Were it not for the meticulous referencing and fascinating period press clippings, you could be forgiven for thinking, 'Nah, she's making all this up!'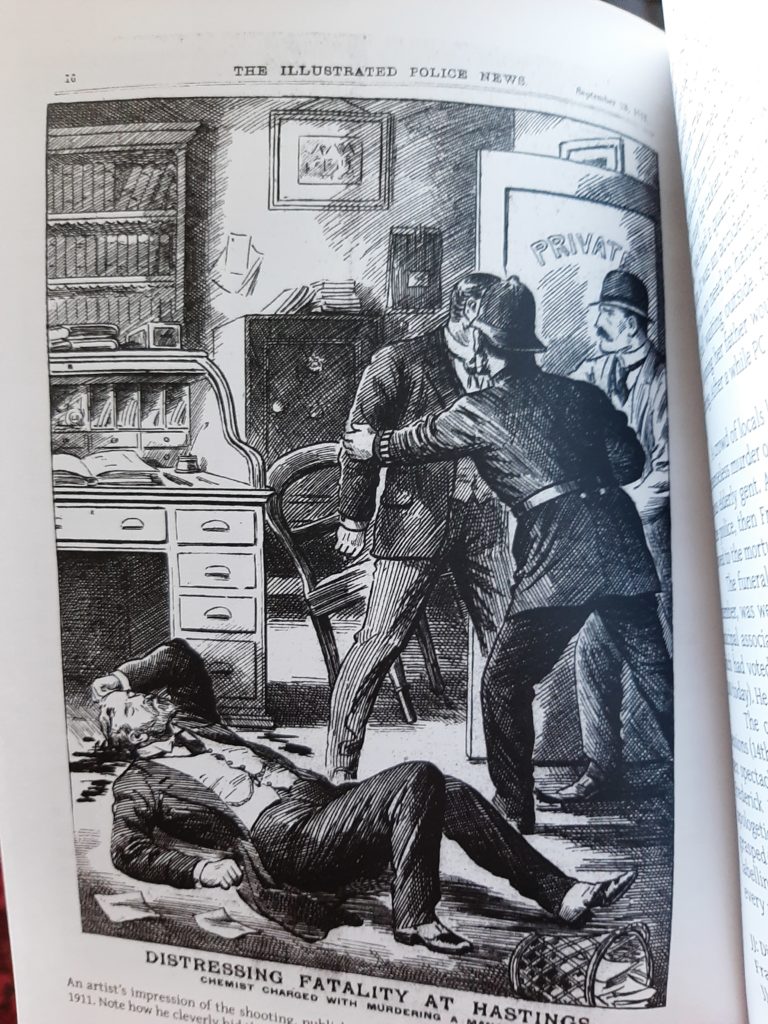 The stories aren't 'drowned by research' however and rip along at a decent lick. A knowledge of Hastings adds enjoyment, (that pleasing realisation of 'Oh that's where Tesco's is now) but even if you've never visited the town, the glimpse into bygone activities and attitudes will grip you.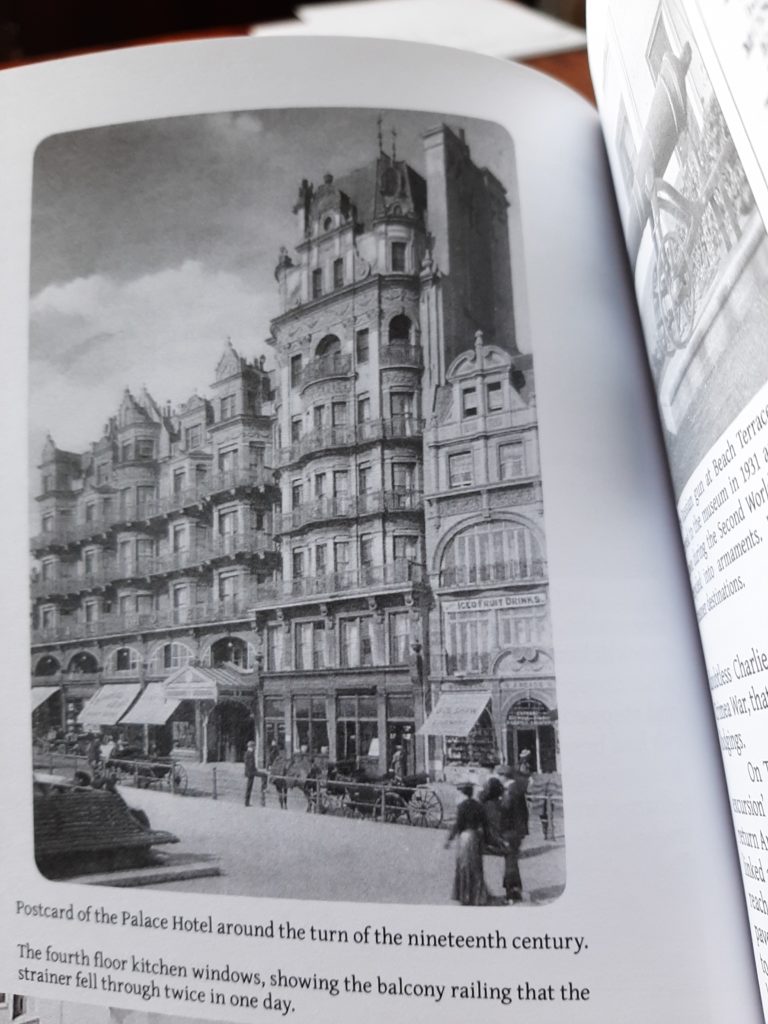 Thoroughly recommended and a book I will return to regularly. I cannot wait for Volume 2 !
'STRANGE EXITS FROM HASTINGS' is available for £10 from The True CRIME Museum shop. (To get hold of a copy quicker during lockdown, go to hastingspress.co.uk or message Helena Wojtczak through Facebook)