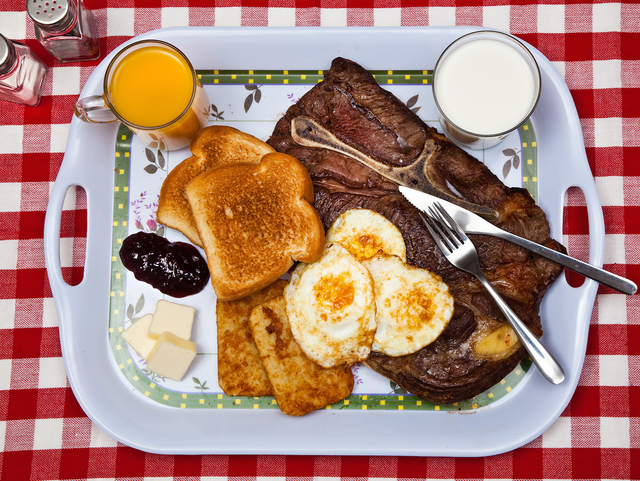 Prisoners on Death Row don't get to make a lot of decisions, but there's one big one that comes right before they meet their end – their last meal.
We're going to look at the last meals of some of most NOTORIOUS serial killers in history!
---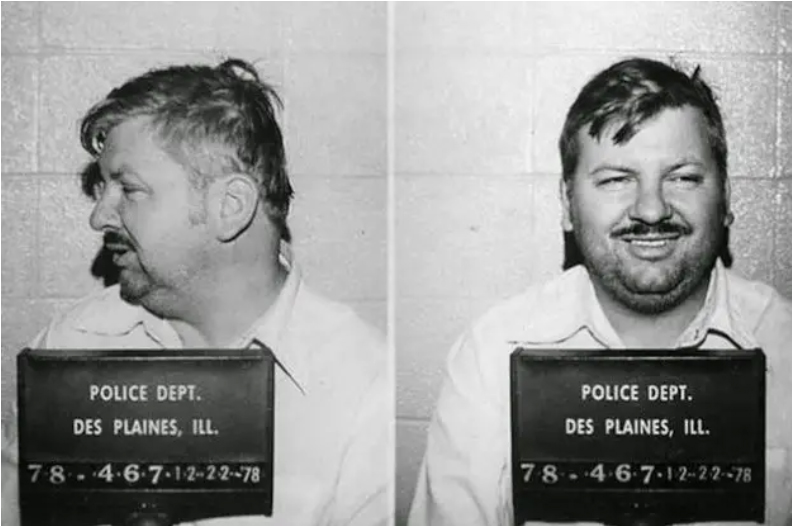 Killer clown John Wayne Gacy was sentenced to death for the murder of at least 33 young men. His last meal consisted of a dozen deep-fried shrimp, a bucket of original recipe chicken from KFC, French fries, a pound of strawberries, and a bottle of diet Coke.
---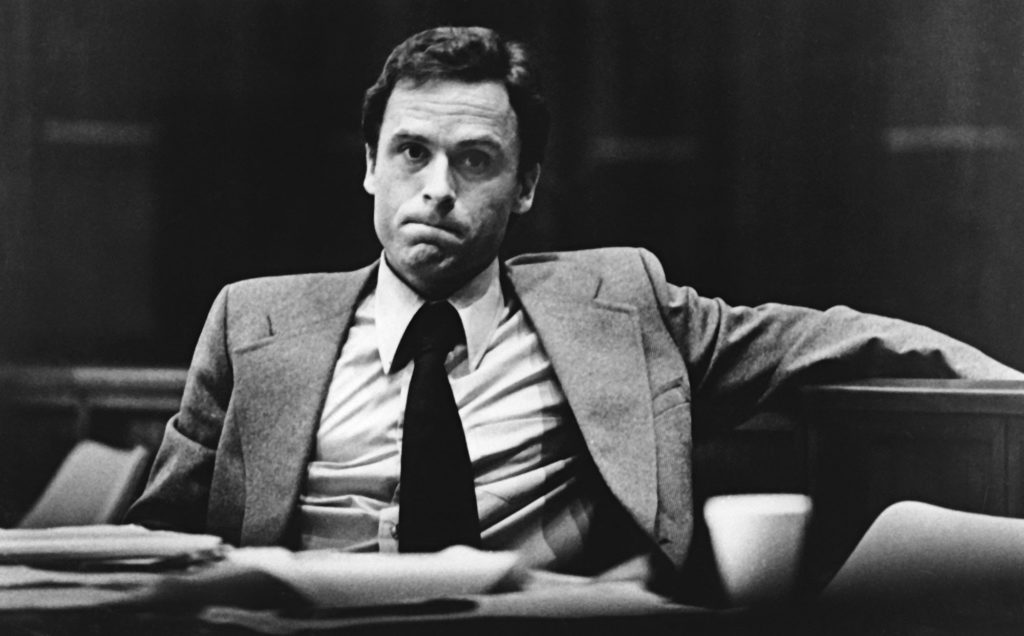 Infamous serial killer Ted Bundy declined to choose and got the traditional last meal – steak cooked medium-rare, eggs over easy, hash browns, toast with butter and jam, milk, and juice. He also refused to eat this.
---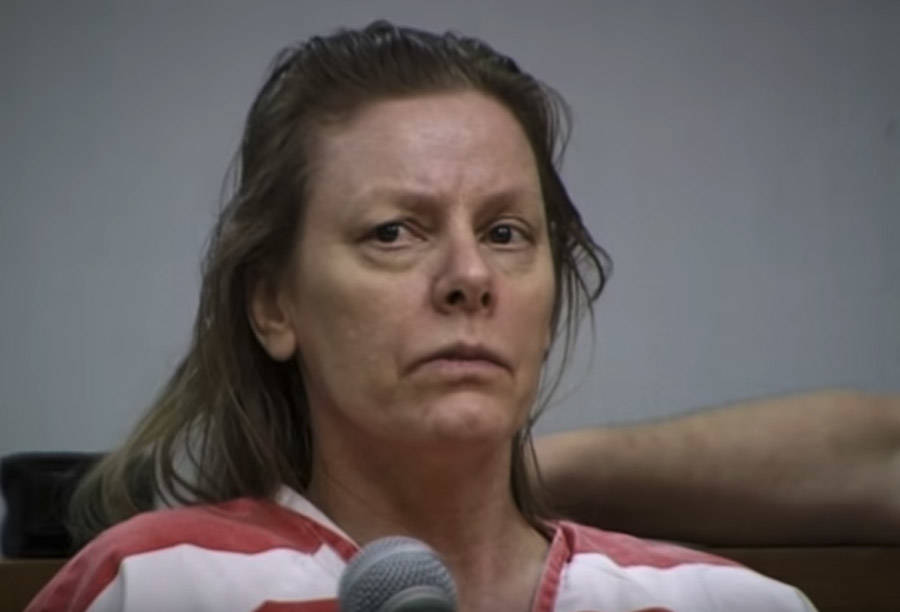 Murderer Aileen Wuornos was a prostitute who murdered seven men in Florida between 1989 – 1990. She was sentenced to death for six of the murders and was executed on 9 October 2002. Wuornos ALSO declined a special meal, but had a hamburger and other snack food from the prison's canteen. Later, she drank a cup of coffee.
---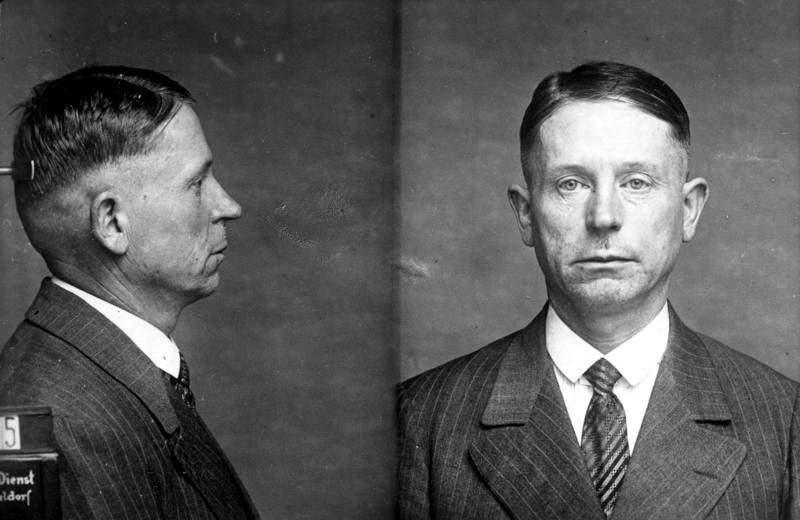 Peter Kürten – the VAMPIRE of Dusseldorf – was a serial killer that was active in the German city of Dusseldorf (who would have guessed!) back in 1929. He gained his nickname due to his attempts to drink blood from the wounds of his victims. He was executed by guillotine in 1931, at the age of 48. Kürten requested Wiener schnitzel, fried potatoes and a bottle of white wine. He even requested a second helping… and received it!
---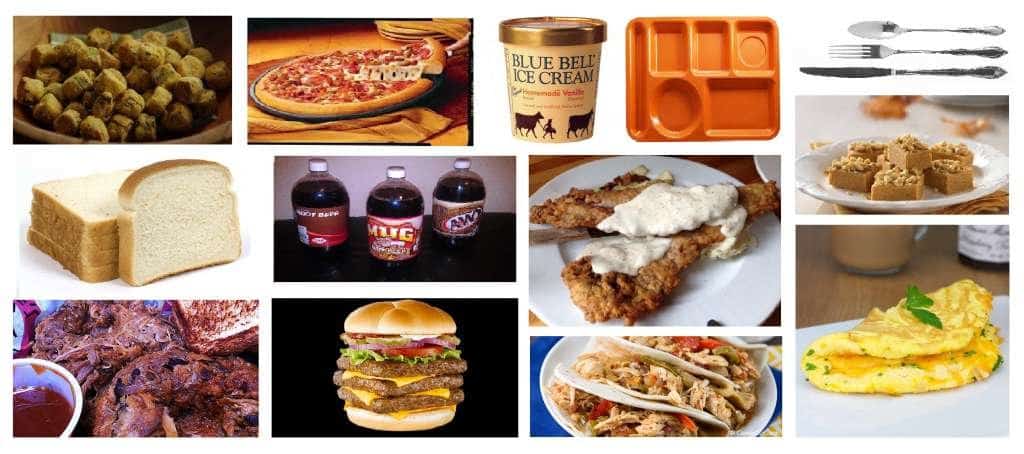 Interestingly, Texas rescinded the offer of a special last meal in 2011 after inmate Lawrence Russell Brewer ordered a HUGE meal and did not eat any of it, saying he was not hungry. The meal was made up of two chicken-fried steaks with gravy and sliced onions; a triple-patty bacon cheeseburger with fixings on the side; a cheese omelet with ground beef, tomatoes, onions, bell peppers, and jalapeños; a bowl of fried okra with ketchup; a pound of barbecued meat with half of a loaf of white bread; three fully loaded fajitas; a pizza topped with pepperoni, ham, beef, bacon, and sausage; a pint of Blue Bell ice cream; a slab of peanut-butter fudge topped with crushed peanuts; and three root beers.
That's all for this one – what would be YOUR last meal?