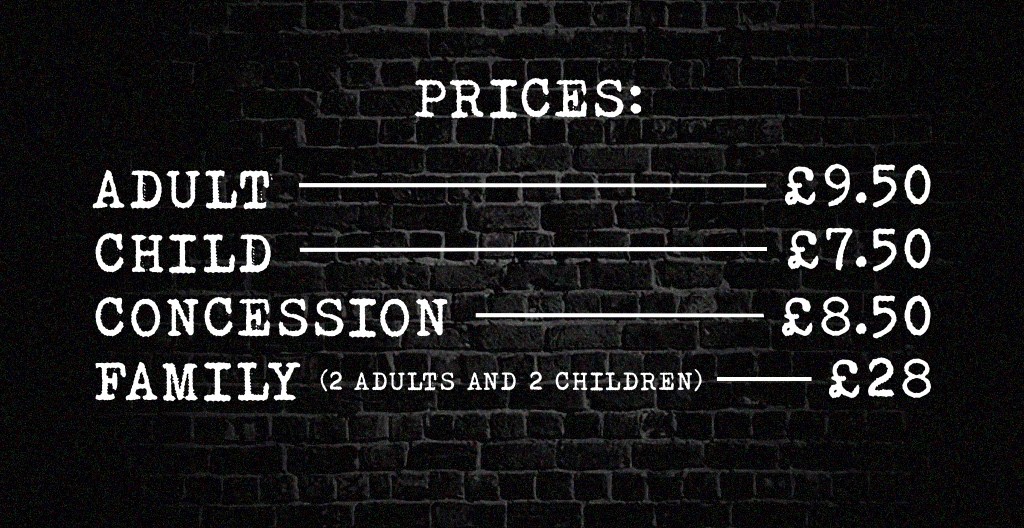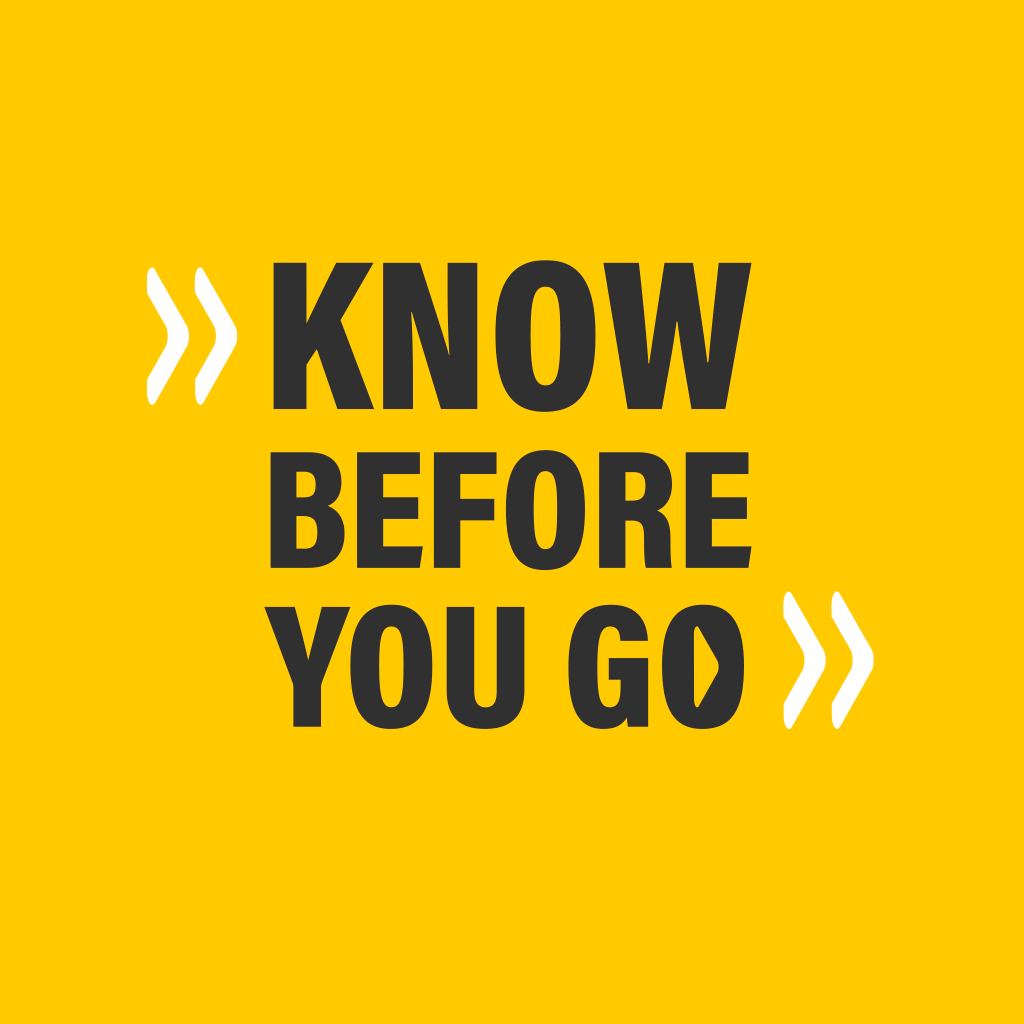 The True CRIME Museum, Hastings, is open DAILY 10am-5pm
We are doing EVERYTHING we can to help keep the Museum CLEAN and SAFE for our staff and customers.
1. Our customers will notice new information and signage informing them of key safety information and instructions that must be followed.

2. You do not need to book; we are limiting the amount of visitors in the Museum to keep in line with social distancing guidelines. If our visitor numbers exceed the government safe guidelines, you may be asked to wait to enter, or reschedule your visit to a later time.

3. A new hygiene screen has been installed at our Ticket Office to help physically separate customers and staff.

4. We encourage contactless card payments; however, we will continue to accept cash.

5. The route of the customer experience has been altered to avoid unnecessary contact between visitors; please note some areas may close for short periods for routine cleaning.

6. Our interactive and touch points are regularly monitored and cleaned by staff throughout your visit.

7. We've introduced new PPE that our employees use including disposable gloves, hand sanitiser and face coverings. Face coverings/masks are preferred, and recommended for visitors.

8. Signs in the Museum will locate you to the nearest handwashing facilities.
As with our employees, we politely request that all our guests uphold the highest possible hygiene standards, whether it be when sneezing or coughing, through maintaining social distancing, regular handwashing or application of hand sanitiser.
Thank you for your co-operation, we look forward to welcoming you!
The True CRIME Museum Team